Blog
London Borough of Culture 2019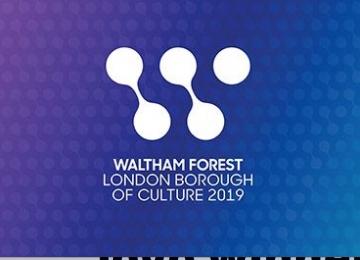 Waltham Forest will be London Borough of Culture 2019! Find out more: https://wfculture19.co.uk
Supporting your creative ideas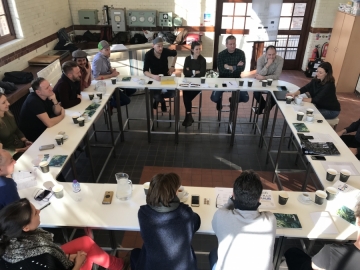 A business metting equipped by Eventwide. Our bartables Fluctus and bar stools white. A very dynamic approach supporting the creative process. Not getting tired till late hours. Taking place at the wonderful engine house at the Walthamstow Wetlands, catering by The Larder, Wanstead, London.
Dining on White Bar and Poseur Tables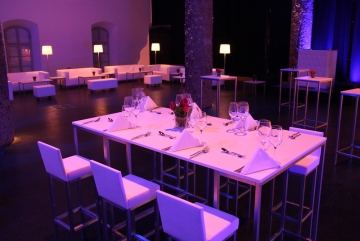 Eventwide Furniture Hire in London provides rectangular and square poseurs tables for dining. This option keeps an event more fluid and dynamic. Available in White, Black, Rio and Oak. Try this tables and stools for your next reception.
Mobile Bar Hire in London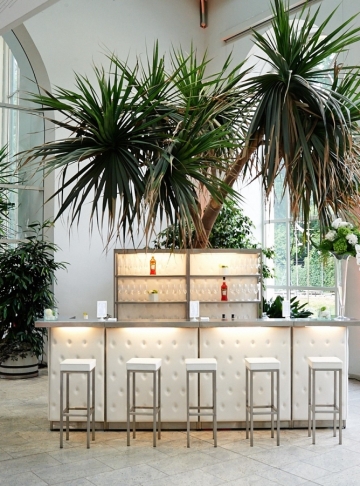 Eventwide London offers a unique temporary bar system. A straight unit is 1m wide and can be easily expand. There are end units available to build around corners and end the bar. We have curved bar counter elements to built circled bars as well.
Hire your bar in various styles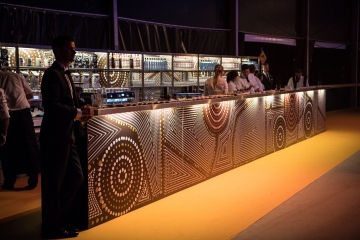 Our mobile bar can change its style be simply change the frontpanel. The bar counters are availalbe in White, Black, Rio, Oak and in unlimited individual designes.
Our square bar stool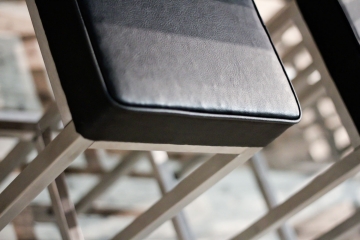 A solid stainless steel frame, giving its exclusive, worthy and unique look and a solid stand. The barstool cushion offers a comfortable Elastizität provided by a hiqh qulity foam used in the pad. Rent them at Eventwide London.

RENT A BAR TABLE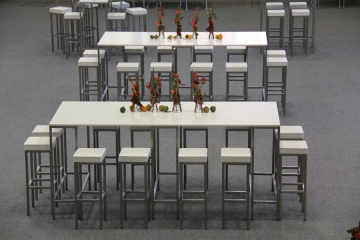 Our poseur tables don't have to hide. Stainless steal frames give our bar tables their solid stand. A changeable table top ensures a large variety of finishes and make it easy to have a spotless table ever and ever.
The modular system offers a vast variety of dimensions and ways to set up your event. Start with new shapes for your bar table hire in London right now.
Live Cooking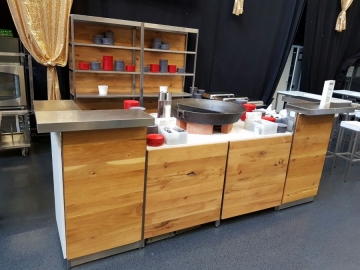 Create individual temporary cooking stations with Eventwide hire furniture. Bar corners and tables in real oak wood for rent in London.